article_detail
Date Published: 11/11/2016
7 points to bear in mind when choosing a property company to work with
Choosing a property company. Nigel Salmon Girasol Homes

This month I'd like to talk about something that's absolutely essential when selling or buying a property in Spain: finding the right property agency. Having worked in this business for over 10 years now, I've seen a lot of agencies come and go and it's clear to me that the ones that last have a few things in common. The following 7 features will help you spot the ideal property company for you…
1. AIPP membership
The international property industry is mainly unregulated and the AIPP or Association of International Property Professionals is a not-for-profit organisation that offers advice and aims to maintain and improve professional standards of behaviour. You'll find that many property companies are not members, but those that are have committed to upholding the AIPP code of conduct. At Girasol Homes, we've been a member for the last 9 years and have seen that the AIPP's standards of openness and honest dealing definitely result in a better service for the client.

2. Professional liability insurance
Professional liability insurance covers against possible losses in the rare event that there is a problem with the transaction or the property company's advice and service. It shows that the company is looking after your interests and you cannot assume that every agency has this cover.

3. Well-trained staff
It may seem obvious but you want the people buying or selling your property to have the appropriate qualifications, training and experience. And a well-run operation will have some sort of training policy to make sure their team are kept up to up to date in the fast-changing world of property.
It's also better if at least the key personnel are employees of the agency and not freelancers. Nothing wrong with freelancers but an employment contract is often a sign of a more well-established agency, and it shows that there's some commitment on both sides: from the agency to its staff, and from the staff to their jobs and careers – both of which tend to translate into more commitment to you, the client.

4. Multi-lingual office
Unless you speak fluent Spanish, you'll probably be relying on your property agent to interpret and guide you through the unfamiliar process of exchanging property. Ideally, your agent will speak Spanish plus your own mother tongue. However, the more languages the better in terms of smoothing the communication with all possible parties to the transaction. For example, at Girasol between us we speak English, Spanish, German, Flemish, French… and all have proved valuable at one time or another.

5. After sales service
Does the agency have staff dedicated staff to supporting you after the sale has been made? Many don't and this is usually a hallmark of a more professional agency that aims to have a longer term relationship with its clients.
Look for someone that will help you with notaries and lawyers, translation services, banking and currency transactions, changing keys and locks, water and electricity, furniture and furnishings, and so on.

6. Well-established
One great test of an agency is how long it's been in business. Unfortunately the industry is still rife with fly-by-night operations, opening up on a shoestring with little or no experience and limited networks. Most businesses still fail in their first couple of years, so look for someone who's been around a while. But beware of the 'know-it-all'! We've been in business over a decade and regularly use our experience to the client's advantage but at the same time, we're always learning.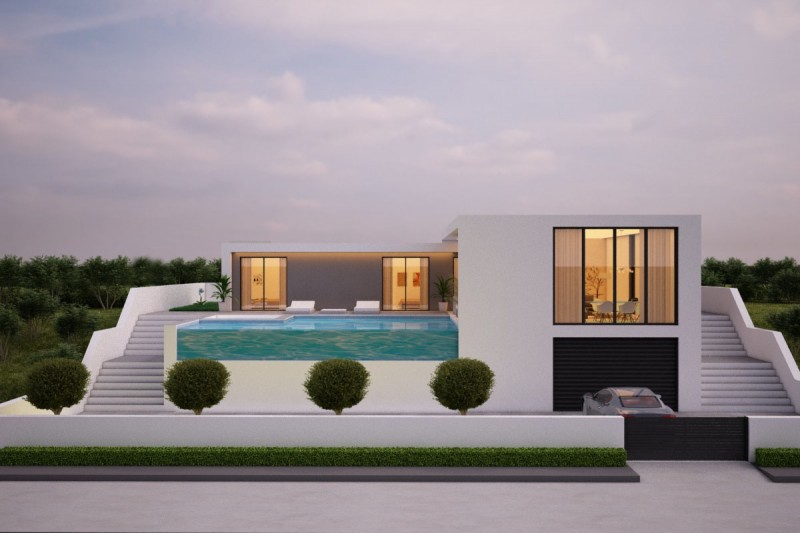 7. Testimonials and recommendations
A final yardstick to measure an agency by is, what do their past clients say about them? In an ideal world, you want an agent with a long line of happy customers behind them. Check their website (or LinkedIn page and profile, if they have one) to see how satisfied others have been with what they do.
Perhaps a common thread through most of the above points is that a professional property agency will have strong local networks – with lawyers, agents, local businesses, maintenance services, moving businesses, etc. – and the quality of their service often depends on being able to introduce you to the right person.
-
THIS IS THE LATEST IN AN ONGOING SERIES OF PROPERTY ADVICE ARTICLES FROM Nigel Salmon M.D. of Girasol Homes. Nigel has been dealing in Spanish property 10 years, specialising in the Spanish Costas and in particular the Costa Cálida and Costa Blanca. That experience has given him a very clear perspective on the property business in Spain and how it is likely to change in the future.
Contact Nigel via info@girasolhomes.co.uk www.girasolhomes.co.uk