Date Published: 16/10/2013
Murcia Todays Weekly Bulletin W/E 27th October 27th
ARCHIVED ARTICLE
Headline story : Homes of two British nationals demolished this week

Murcia What's on.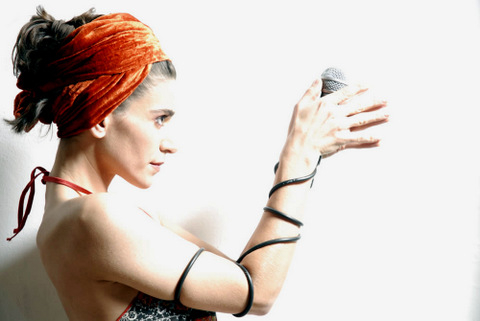 This next week there are plenty of activities for residents to enjoy, heading up to another spate of activities relating to Halloween and All Soul's night from next weekend.
This weekend horse lovers might enjoy taking a trip to Lorca where the Fericab show brings together hundreds of Spanish pure breed horses for livestock sales and competitions, together with the mandatory selection of trade stands. There are artisan fairs this weekend at Caravaca de la Cruz in the North-west, Alhama de Murcia in the South-west and San Pedro del Pinatar in the Mar Menor, then next weekend the IFEPA showground in Torre Pacheco hosts a major artisan event, Hecho a Mano, which also includes activities and music dedicated to traditional Murcian handicrafts.
English speaking volunteers are sought to take part in an environmental volunteer morning in the Calblanque regional park, where Spanish volunteers would like to practise their English skills.
There are a good mixture of musical events on offer this week, with Flamenco fusion and dance in Jumilla, classical music in Murcia, and Jazz in San Pedro del Pinatar.
We have also translated the programme for the Cartagena Jazz festival which takes place throughout November; the abono tickets are a really good buy if you want to enjoy a month of good music.
Murcia Active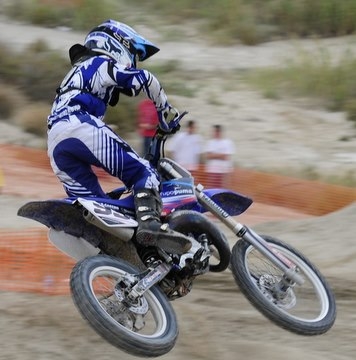 This weekend the boys might enjoy a morning at the Alhama de Murcia motocross circuit, a national level event which brings 60 top level motocross riders to kick up some dust. This is a benefit event and all the entry money goes to the AECC ( cancer)so go and enjoy the action. The circuit has been completely modified, promising thrills and spills this weekend.
La Unión has a bodybuilding competition and the Rugby season is once again underway, with teams competing this weekend in both Lorca and Murcia- supporters always welcome.
There's also a cracking golfing offer at the prestigious La Manga club for those not resident here in the region: four rounds of golf, four night's accommodation, use of the Spa and breakfast from 230 euros until January-can't be bad!
Murcia News.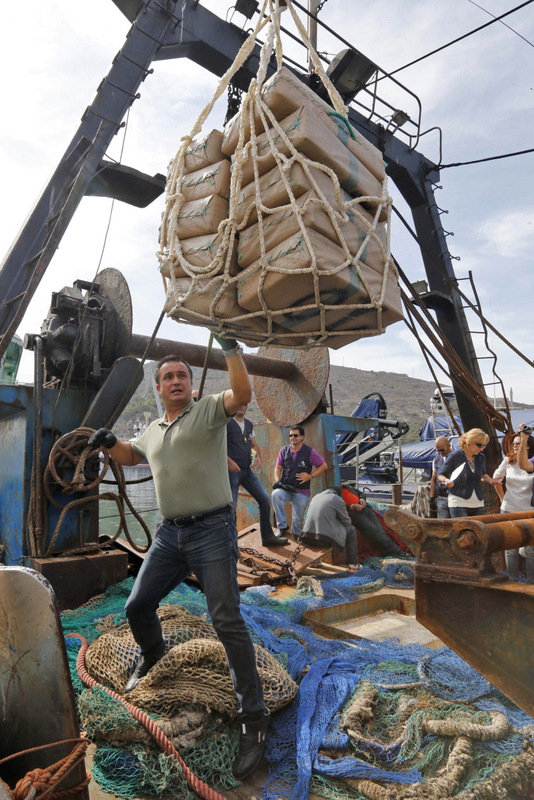 Corvera airport continues to generate column inches as the regional government insist that the processes to open the airport are moving ahead nicely and the ex-concessionary continues to fight them, using every judicial means available to try and regain its contract.
Flu jab season is underway and those who aren´t considered to be on at the "at risk list" can buy vaccines over the counter if they want to be vaccinated. It's also worth exercising caution if considering a spot of mushroom picking this autumn as some specimens can be very bad for your health if picked by mistake. And a word of warning for quad riders, a 36 grand bill for taking a mate out for a spin might be enough to make you think twice when friends come to visit.
Police have also been busy hoovering up criminals, landing 9 tons of hashish in Cartagena, while Murcia tackles bicycle thieves after a councillor had his bicycle stolen from outside the town hall on the first day participating in a drive to get more people using energy friendly transport.
National Spanish News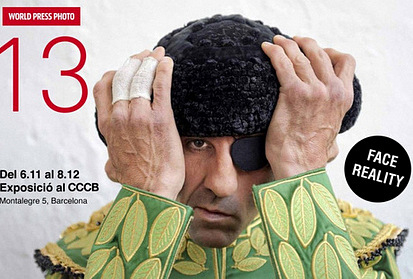 Airlines have been in the headlines again, Air Berlin criticised for offering a measly 100 euro voucher after a passenger's dog was literally cooked on the runway whilst left out in the sun to be loaded onto a flight, and an elderly British pilot had a lucky escape following a spectacular crash landing in Alicante.
Political mudslinging has been the order of the week following the "censorship" of an image portraying a bullfighter which had been selected to promote a photo-journalism exhibition in Barcelona, a bull-free zone. The councillor who had made the decision attempted a spot of valiant backpaddling, but it was too late and by lunchtime yesterday a protest blog had been set up, with protestors posting their own version of the censored image.
Property sales had a bad month in August and this was followed by further bad news as the valuers society confirmed that in spite of interest from overseas buyers, prices keep falling, the lower end of the market castigated more than the better quality properties.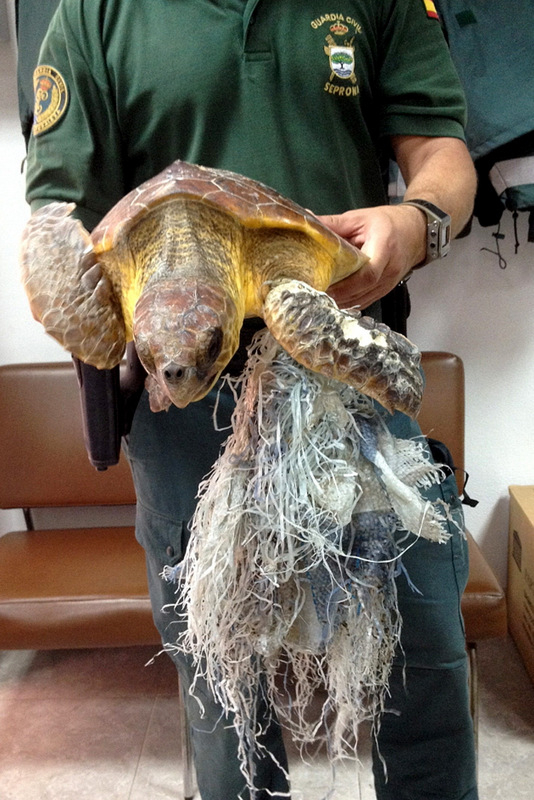 Wildlife has also been in the news a lot this week, the programme to preserve the Iberian lynx with good news and bad as new cubs substitute the animals killed on the roads and by illegal hunters, a 3 metre long python recovered by Madrid police, wild wolves returning to the national park also in Madrid and the missing Garrucha prawns are back, much to the relief of fishermen and their bank managers.
At least the earthquakes in Castellón have stopped as investigations into the Castor gas platform continue, but protest looks to be on the menu for the remainder of the Autumn as chemists are told their outstanding bills can't be paid, evictions once again make headline news and the British community watches nervously as two more British owned homes are demolished in Almería.
News is updated daily on both Murcia and the Spanish news sites, so if you like what we do, please forward this on to your friends and support this project.
Murcia Classifieds

Why not give Murcia Classifieds a try?
It,s FREE up to €500 for non commercial ads.

Click on an item or Read More to view full dtails

Contact Murcia Today: Editorial 966 260 896 / Office 968 018 268